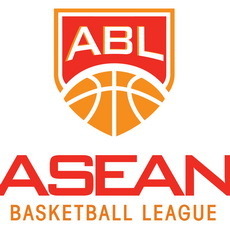 Jakarta – Indonesia Warriors beat Westports Malaysia Dragons back in the second game of the play-offs ASEAN Basketball League (ABL). Warrios won by a score of 77-65, they are now 2-0.
Competing in front of supporters in Mahaka Square, Sunday (05/26/2013) evening local time, the Warriors get fierce opposition from the Dragons. John Todd Purves's side just edged it 16-15 when the first quarter ended.
In the next 12 minutes, the Warriors failed to tighten defense. As a result, they conceded 20 points and only 18 points entering.
Time lags 34-35 in the second half of the game began, the Warriors were able to perform well. They managed to pack 19 points and holding the Dragons collection points when the third quarter ended.
In the final quarter, the Warriors were able to perform very well with 24 points while adding nicely to the Dragons defense only collected 14 points. The match ended with a score of 77-65.
Shown as a top performer in the game is a power guard Warriors, Stanley Pringle, with 21 points and six rebounds.
With this result, the Warriors STAYED need one more victory to qualify for the final round. The next match will take place at home to the Dragons, Maba Stadium on May 29.